Are you planning to decorate your backyard in preparation for fun getaways? This article will show you how to transform your backyard efficiently.
The days of thinking backyards as just the exteriors of houses are long gone.
Backyards are now just as important as the rest of the house. Now, people design and decorate their backyards so they can have parties, hang out with family and friends, and relax after a long week.
How you decorate your backyard will depend on whether you want it to be a quiet place to relax or a place where you can have fun parties. PatioGateway.com has a lot of great ideas for how to use your backyard. Here are a few more.
Make a Shaded Hideaway
Everyone likes a little shade in their backyard, especially in the summer when the sun is so hot. Wouldn't it be great if your patio or deck provided shade from the sun? 
You can make places to sit in the shade with umbrellas, large trees, arbors, pergolas, and retractable awnings. You can even grow decorative vines on arbors and pergolas.
A Hot Tub or Spa Would Be a Fantastic Addition
You can turn your backyard into a luxurious retreat by installing a hot tub or a spa where you can enjoy an exquisite relaxing time at the end of a particularly long day. However, it would be best to consider a few factors before installing one of these items in your backyard. 
For example, is your backyard private enough, how accessible is the location from the house, is there shade in the area, or do you want it in the sun? After you've sorted out all of these details, you can put the spa in your backyard and enjoy it to the fullest.
Choose Appropriate Furniture
When it comes to selecting furniture for your backyard, you certainly have a lot of options. Classic materials with universal appeal include wrought aluminum, wicker, traditional wood, wrought iron, and cast iron. There is also weatherproof furniture available for your backyard. They are made of synthetic materials and offer the same style and comfort as your other furniture.
Install a Backyard Kitchen
An outdoor kitchen is an excellent investment if you enjoy grilling or barbecuing outside from spring to fall. You don't need anything fancy. All you need is a counter where you can prepare your food and a side burner with nearby closed storage. You can also include a sink and a refrigerator to aid in cleaning before and after cooking. This will make entertaining guests and hosting a Sunday afternoon barbecue much simpler and more enjoyable.
Decorate the yard to get the most out of it.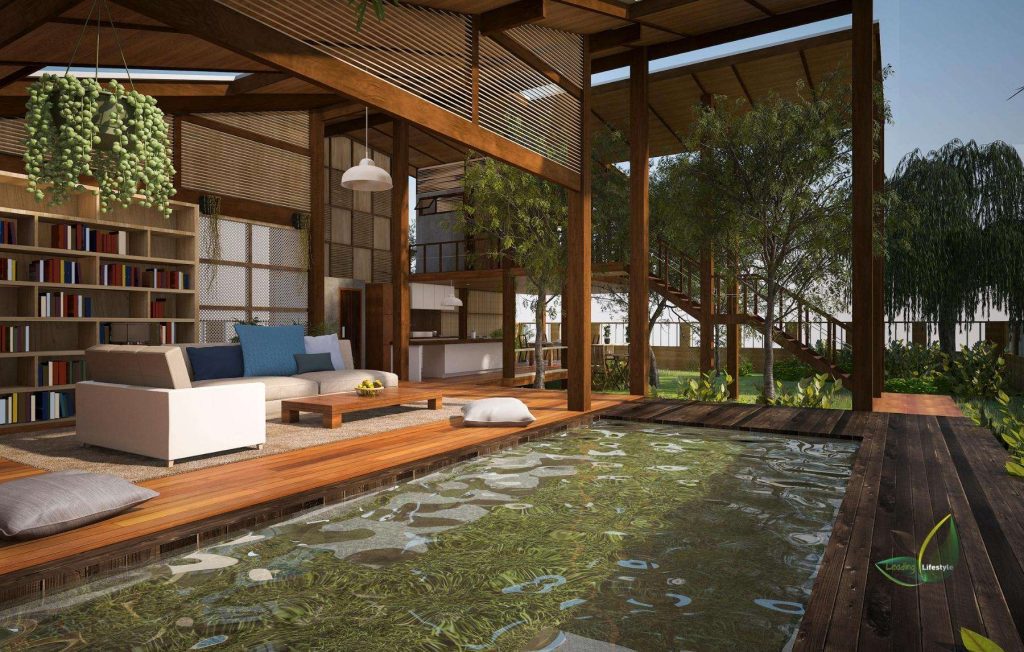 You can quickly turn your deck into a place to hang out by setting up different areas for different activities. You can easily set up separate places to eat and relax if you have more than one level. You can make the whole structure blend in with the landscape by covering a pergola with beautiful vines or leading the garden up to the deck with a path of plants.
Make the patio look its best.
With the right design, you can easily make your patio an extension of your home where you can enjoy cool breezes all day. With careful preparation, your patio can become a seasonal room where you can enjoy the season's flavors in comfort and style. You can cover the patio's surface with bricks or stones. If you use concrete, you need to give it a natural look and feel by adding texture and color. Adding flower gardens, weatherproof furnishings, and bed containers will do wonders for the aesthetic appeal of the outdoor area.
Ensure Your Privacy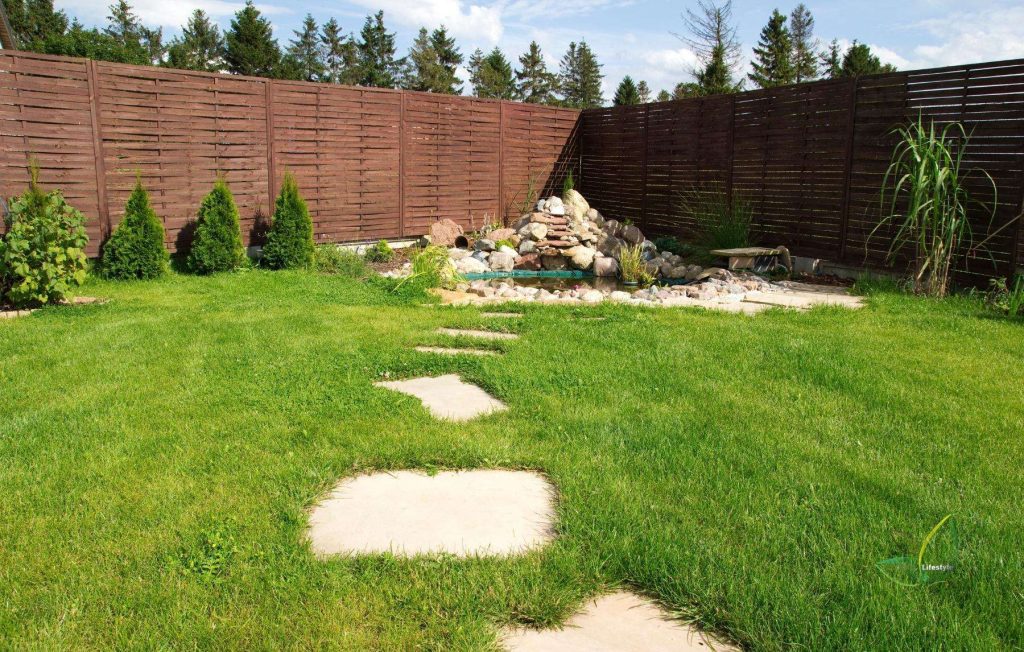 Putting up a fence around your outdoor space will not only make it more private, but it will also make it feel like an oasis. Patios can be made more private with fences and garden walls. If you don't want your neighbors to be able to see into your backyard, you can define the outdoor space in your backyard with lattices, pergolas, and plants.
Use outdoor structures to define your space.
Adding a gazebo to a patio can make it a luxurious outdoor space. This outdoor space can be arranged near the pool, attached to a deck, or built into the landscape to provide a relaxing dining and cooking area. You can make activity zones and points of interest by putting up trellises, pergolas, and arbors. You can also use them to move between different areas based on what they are used for.
Choosing the Right Lighting
Choose the proper outdoor lighting to make the most of your beautiful backyard after the sun goes down. It would be best if you had lights on your porch that will light the way to your house, so choose lights that will give off some background light. You can use solar-powered lights to save money on your energy bill or low-voltage lights to add drama and style to your landscape. With the proper lighting, you can still use your backyard after the sun goes down, and it will also be a relaxed, comfortable place to hang out at night.
Wrapping Up
It would help if you had a good design idea and careful planning to make your backyard oasis. With the tips in this article, you can turn your dull backyard into a fun and exciting place to hang out with friends and family or relax after a hard day. Good luck decorating!