Want to get a free gardening e-book?
Subscribe to our email list today.
Don't worry; we don't spam.
To the best of our abilities, we always present our sincere opinions.
Quality; a work that speaks for itself. We believe in Quality, Reliability, Accuracy, and Integrity.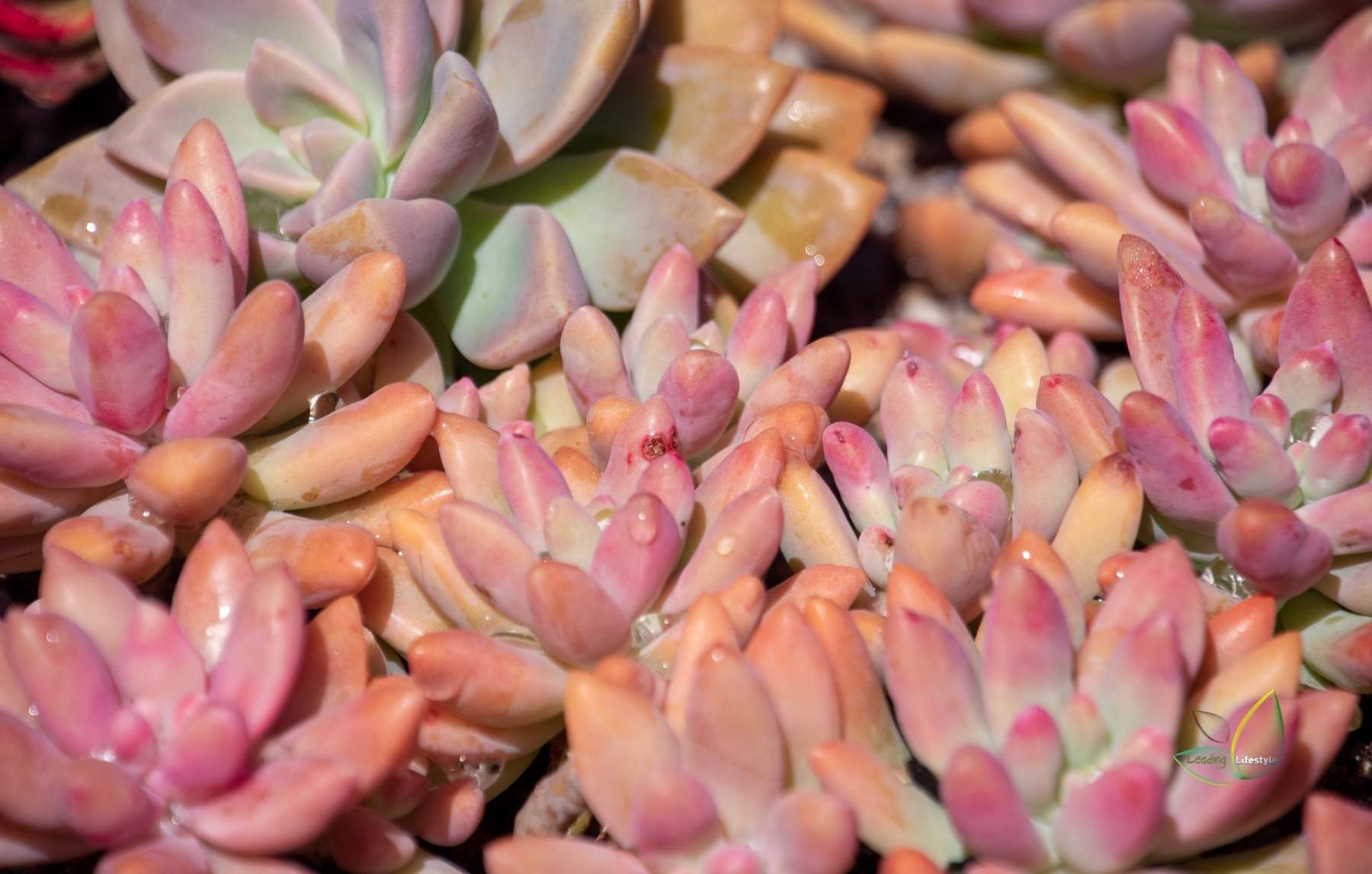 Beautiful pink flowers adorn a bed of fresh snow. However, what about plants that are bright pink? If you like soft colors, you'll adore these pretty pink succulents! Here are some lovely pink succulents for you to peruse through!
Everyone requires a happy and fulfilling life, but many people do not have it.
Learning to live a good life is an essential first step toward a fantastic sense of happiness and an excellent outcome.
"Leading Lifestyle's" goal is to help you have a beautiful garden, keep succulents alive, and have food for the soul.
We know how much joy succulent gardening and food styling can bring, so we want to make your experience as enjoyable as possible!
MELT FAT FAST!
Without Diet Or Exercise